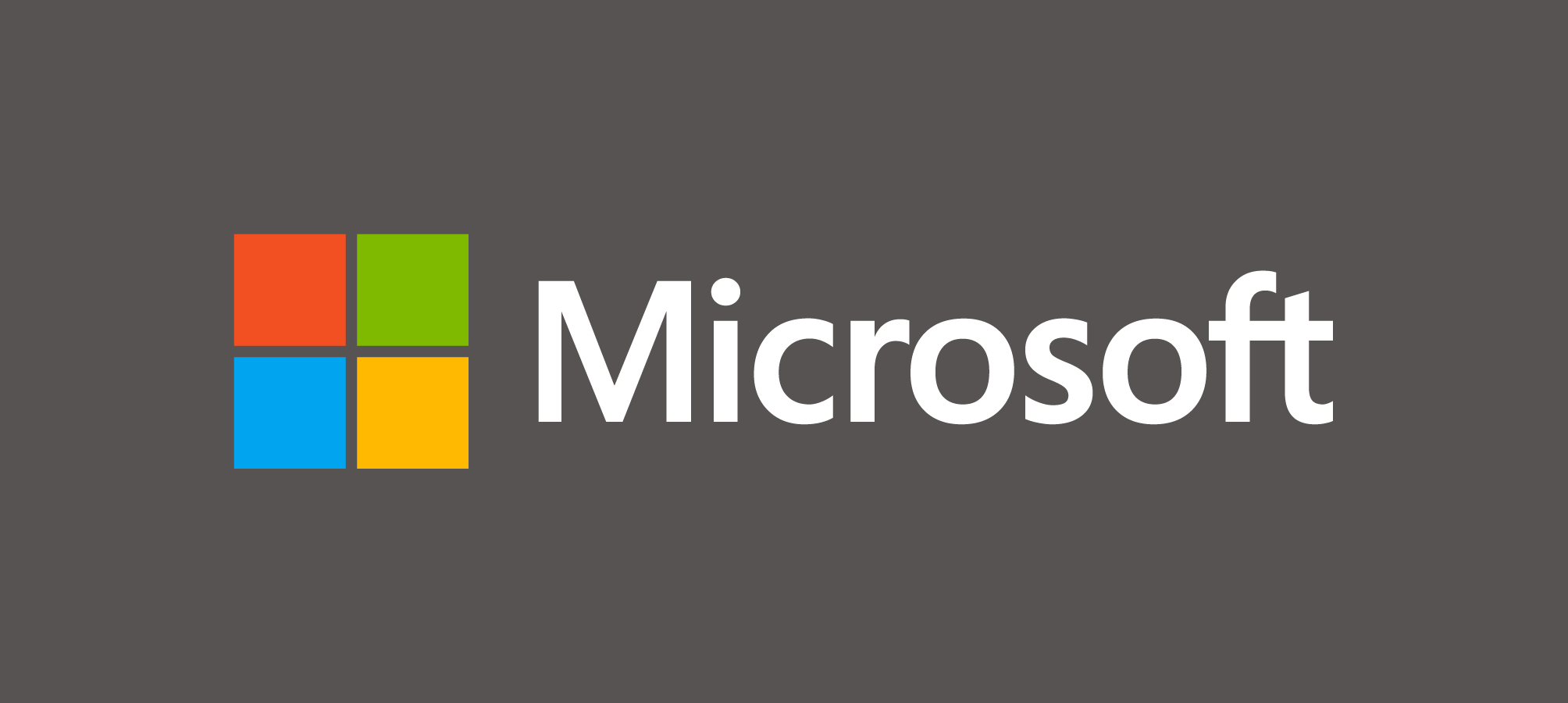 For the past 7.5 years I worked as Consultant at Alegri in Munich - and I am immensely grateful for all the experience I gathered there with awesome colleagues and a very open and rewarding culture! From SharePoint to Office 365 to Azure I had very diverse and challenging projects and I learned a lot and had good fun - thanks a lot!
But for some time now, I was thinking of heading in another direction. Because one of my passions is learning new things and sharing knowledge with others, I accepted a job opportunity from Microsoft in Munich. As a Microsoft MVP, I already had a very intense relationship with Microsoft and I really like the "new" Microsoft with its open, innovative and very successful way of doing stuff - especially with my favorite cloud, Microsoft Azure!
Hello Microsoft
So Monday, 1st October 2018, is my very first day at Microsoft in my new role as Cloud Solution Architect in the Customer Success Unit (CSU) - and I am super happy and excited about this new opportunity! With my broad focus and background I am looking forward to build awesome solutions on Azure - with strong Microsoft partners and many many customers, of course. As a long time partner myself, I know what it means to have a healthy relationship with Microsoft to drive the success of a project - and that's exactly what I want to do in my new role. I call it a triple win: Customer, Partner, Microsoft - if there is a good balance, everybody is happy and the project succeeds expectations in short time.
Bye Bye MVP
I have a laughing and a crying eye here: Accepting the role at Microsoft means that I am no longer a Microsoft MVP - the award is only granted to externals and meant a lot to me: I really had lots of fun as MVP. Organizing events, speaking at user groups, connecting people - or walking among the best and motivated people around was a great honor! Unfortunately, I couldn't go to the MVP summit last year - but at least I don't know now what I will miss :) One thing won't change Tho: if my time allows it, I will still support the community as good as I can - I learned so much at all the events, got new friends and had fun - yupp, that will be continued.
Job Interview at Microsoft
Surprisingly the process to apply at Microsoft was rather uncomplicated. Apply for a job at careers.microsoft.com, and the platform will guide you through all the required steps. I was recommended for two jobs, so in total I had like 5 interviews. Until I had my contract was like 2-3 weeks - and that during summer vacation time in Munich.
Cloud Solution Architect
So what is my new job about? Let's look at the job description from the careers page:
Overseeing Digital Transformation Success: The CSA plays a critical role in working with partners to provide deep Cloud Infrastructure technical support through solution build and first mile customer engagements including Proof of Concepts, Architectural Design Sessions (ADS).
The Role: The CSA is a Solutions Architect building relationship with partner technical and development resources designing and architecting new Cloud Infrastructure solutions on Microsoft's Azure cloud platform and technologies. CSAs deliver value via a portfolio of service delivery engagements optimized to accelerate partner solution builds and first mile customer wins.
A Solutions Architect: The CSA Is a technology expert who stands out because of their deep solutions knowledge. They can go toe-to-toe with Microsoft's engineering teams and blackbelts often surfacing product issues, feeding back data and insights that accelerate fixes and updates.
That sounds like a lot of fun to me!
Questions
If you have questions about applying or technical questions about Azure - use the comments or the contact form, I am happy to help!