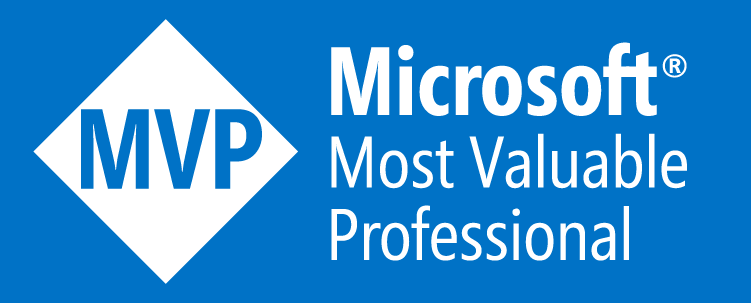 If you are on twitter and in the same filter bubble as I am you could not avoid to see many many tweets of fellow MVPs - yesterday was the global MVP reward day! And, I am happy to announce that I got re-awarded for the 2nd time!
I usually do not wait for mails - but the next one means a lot to me and I am very honoured to receive it - Microsoft Office Servers and Services MVP for another year:
I assume you know about the award - if not, get more information here: Microsoft MVP Award Website
So what am I going to do with it?
My planning for the entire year is obviously not done yet - but in the foreseeable future there will be many more events that I am going to organize and attend. Firstly, there will be AzureSaturday(hopefully many more of them!). Then there will be a new SharePoint Saturday in Munich that I am helping to organize - no date yet tho. And one or more global office 365 developer bootcamp in Germany. And did I mention that there is a 10 year anniversary of the SharePoint User Group in Munich - 2018 is packed! Maybe I find enough energy to blog a little bit more, too…
Big Thanks!
I want to thank so many people for supporting me and making the most out of it: Friends, colleagues, Microsofties, fellow MVPs that make it so much more fun (especially looking at you Ben and Tom!) - and of course my wife who helps me set my priorities.
Thank you!